5 Important Elements of a Quality Book Cover
If you are a writer looking to market a book – and the digital age has opened up the possibilities with e-books and various self-publishing options now being available – you want to give it the best shot. You've got a well-crafted story that will engage and entertain, you have it all formatted and ready to go, and now all you need is the cover! This can, of course, be the most difficult part of the package, especially if you are not a designer.
Before we get into your book cover design, however, think about this: have you come up with the best title? A books title is a very important part of its marketing and potential success, so you really need to spend a lot of time considering it before you commit to the final version. If you're confident you have a great title, here's a few other important elements you need to consider.
Images – what are you using as the design for your cover? Do you have original artwork that will adequately represent what your book is about? Or are you using a simple graphic design – often a choice with more modern books – for maximum impact? It's all too easy to overlook the importance of the overall design when publishing a book, so it needs more than one head to get it right – ask others for ideas and opinions.
Font – there are hundreds – if not thousands these days – of different fonts that you can use for your title, subtitle and other text on the cover, and it can be difficult to come across the right one easily. Choose one that is easy to read both in the flesh and on the screen, as you want to make an immediate impact in this area.
Spine – with eBooks and digital publishing especially, many people forget about the spine. The book will still be shelved in the traditional way, and it pays to make sure the text on the spine is instantly readable and clear, as well as portraying the impact you want. An experienced designer will be able to help you with this and other elements of your cover design.
Back Cover – the back cover of a book is usually the place for a brief synopsis and author bio; the eBook is no different in this respect. Use the space you have to get a point across – it's a great marketing tool that is there ready and waiting.
You should also consider how your chosen design translates into different publishing formats. If your initial run is an online publication, you don't want to be redesigning for a later physical hard or softback edition. This needs careful consideration when at the design stage, so it may help to get someone to advise you at the design stage who has experience in book cover design. Remember, the cover is the first impression people will get of your book, so make sure it has the impact you desire to get people to read it!
More from Featured
---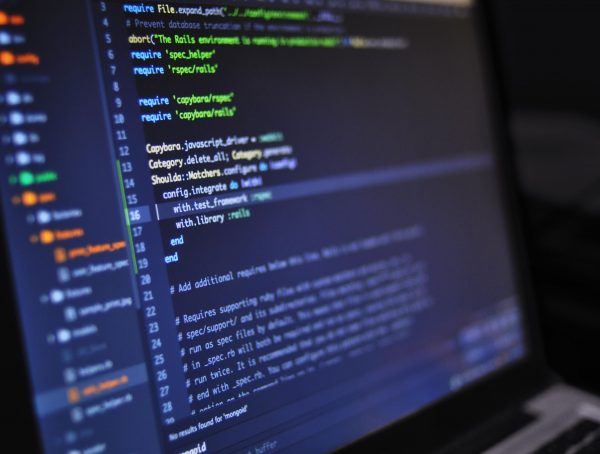 19.7K
Effects of the Net Neutrality Repeal The recent decision by the Federal Communications Commission to overturn the Net Neutrality rules, introduced …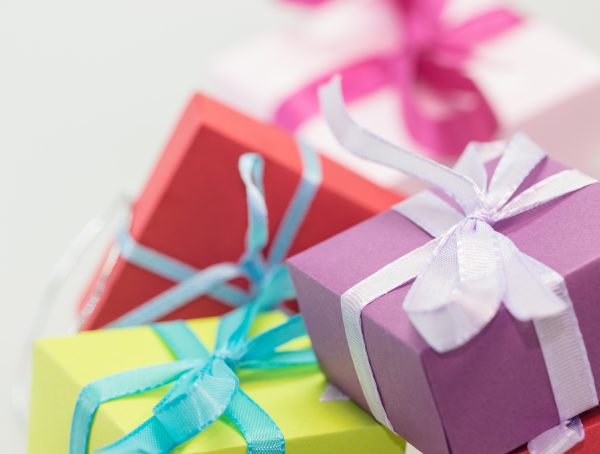 19.1K
How to Come Up with Great Gift Ideas Christmas, birthdays, anniversaries – all occasions when we need to find the perfect …