Effects of the Net Neutrality Repeal
The recent decision by the Federal Communications Commission to overturn the Net Neutrality rules, introduced under the Obama administration, could have widespread effects on all users. If you are not sure what it's all about, here's a quick look at things.
The rules were put in place to ensure that internet service providers were obliged to give the same level of service to all users, and could not charge extra for premium content or faster and better delivery. The following were prohibited:
Blocking – providers could not block legal content such as websites and apps
Throttling – providers could not slow down the transmission of legal data.
Priority Payments – providers were prohibited from providing a 'fast lane' for users willing to pay more for high speed and priority access.
All of the above, and more such rules, will be scrapped thanks to the latest decision, but what effect could this have for you?
What it Means
Although there is no suggestion that it will happen, the main concern is that internet providers will now start offering content in a different manner, which could mean greater cost for the average user. For example, you may have a cable TV subscription that allows you access to a bundle of channels. This could happen with the internet, if service providers choose to go down that route.
Premium websites such as Facebook, apps such as Twitter and more could be subject to separate charges by your provider, who may put together a specific package for its users. Rather than pay a set broadband access fee, therefore, you may be forced to choose from a collection of packages, with some information blocked from view.
This is already happening in some countries across the world where there are no restrictions on what a service provider is obliged to provide, and could soon be the norm in the USA.
Priority Lanes
A major concern, and one that is particularly worrying for smaller business users, is the prospect of having to pay for higher speed internet speeds. This would mean the providers would create a series of 'lanes' with users required to pay for usage. If you want high speed access, for example, you need to pay more for the privilege. Business users have expressed concerns that the bigger players in their market may be readily able to pay the inflated costs while they will not, leaving them struggling in the marketplace.
Such concerns are understandable as broadband is eminently controllable in all of these ways, and it is very likely that package deals will become the norm as service providers strive to make their money while they can. For the home user, limited access to certain website is not a desirable option; the internet has come to be seen as an open forum where everyone has access to the same information, and any attempted influence by the service providers – who have the ultimate control – will be unwelcome to most users.
What to Do
There is nothing you can do, whether you are a business or domestic user, as the internet service providers will now have free reign to decide whether bundling is the way to go. Some commentators have noted that, in fact, the major internet companies already have control of the market, so nothing will change in the short term.
However, for users who are happy with their speed and service, and the content they are using, it is worrying to know that the situation could change considerably, and that they could soon find they have to pay more for the level of service they were already getting.
If you want to fight back against the repeal, we highly recommend you write to congress to overturn the FCC ruling. Join the Battle for the Net here.
More from Business
---
10.4K
Are You Receiving Phone Calls From Eastpoint Recovery Group? If you are receiving phone calls from Eastpoint Recovery Group, it is …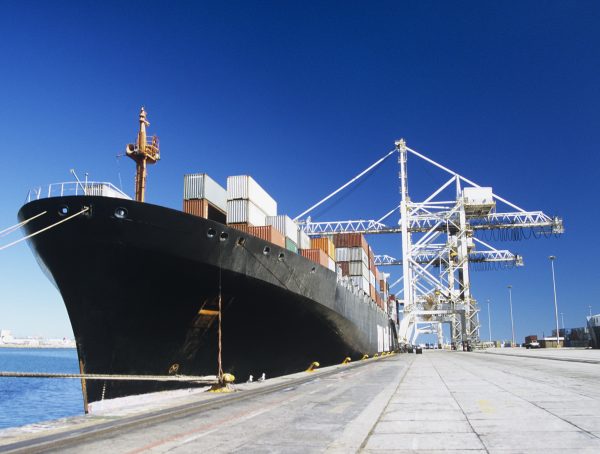 17.0K
3 Tips for Choosing a Freight Forwarder Choosing a freight forwarder is not something that you should do on a whim. …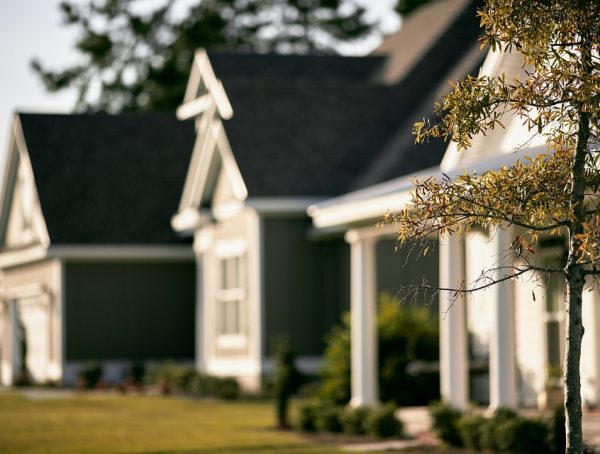 19.3K
Choosing a Property Management Company can be Hard...but it Doesn't have to be! You've inherited a property – maybe a small, …