How to Choose the Right Snow Blower – Tips Explained
The cold and bleak winter months may look beautiful when a blanket of snow covers the ground, but that Christmas Card vision soon loses its appeal when you have to get up early in the morning and clear your drive! It's cold, dark, damp, and you need to be somewhere else, and quickly. You can't get the car out of the drive, and the minutes are ticking away, and that shovel can only handle so much snow at once. We have the answer – you need a snow blower!
What is a Snow Blower?
A snow blower – sometimes also called a snow thrower – is a very clever yet relatively simple machine that will help you clear even the biggest drive quickly and easily. It works by effectively sucking up the snow and then throwing it to another location – usually the side of the drive or garden – where it is out of the way, and you may have seen them used very effectively by corporations and other municipal users.
The home snow blower is often a portable model that will, nevertheless, clear a useful amount of snow very quickly, and with a lot less effort than the shovel method. It's a lot cleaner, too, than having to struggle with your shovel and you can have it ready to use whenever it is needed, and close to hand.
So, what do you need to look for in a snow blower?
What to Look For
A snow blower is generally driven by a powerful motor – anywhere from 200cc upwards – and as there are so many on the market, it is essential you choose one that has enough power for your needs. Most will clear a 100ft long, 2-car wide drive very easily, so you need to check the manufacturers claims to see if it can do this.
If you live in an area that is known for heavy snowfall, we recommend you choose a model with no less than 252cc capacity. There are many heavy-duty models in this class and size that can do the job for you, and they are not expensive given the job they do. For more information on different models, and their reviews, this is my preferred resource: Snowblowerguides.com – reviews and model comparisons
As you are going to be using it in tricky conditions, it is also advised that you look for a model with power steering. This will make the machine easier to handle in the cold and wet conditions, and help you to get the job done as quickly and effortlessly as possible.
You also need to check the clearance area of the machine itself; this can mean it clears a path of anywhere from 20inches to more than 30inches at a time, yet be aware the bigger the machine, the heavier it will be to handle.
These are just some of the things to look for in a snow blower – we also recommend you check out the better-known brands for more viable warranties – so have a closer look at them now, and save yourself a lot of trouble this winter!
More from Home & Garden
---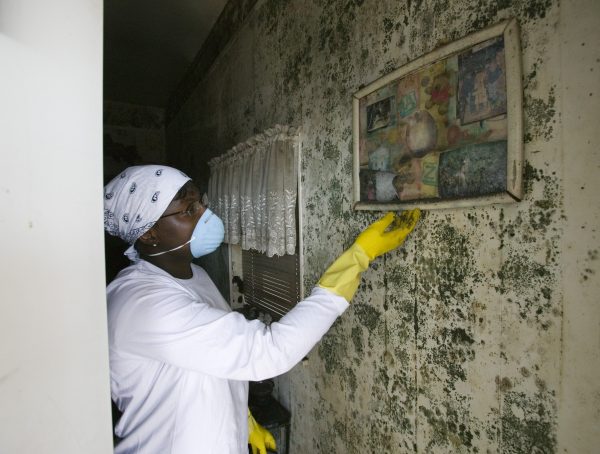 20.6K
Tips for Detecting Mold in your Home Mold is a problem in many homes, and there can be various reasons for …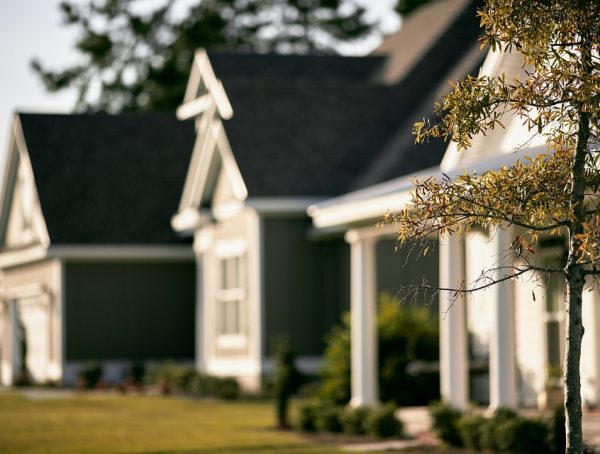 19.3K
Choosing a Property Management Company can be Hard...but it Doesn't have to be! You've inherited a property – maybe a small, …