Tips for Detecting Mold in your Home
Mold is a problem in many homes, and there can be various reasons for it. It often manifests in areas where laundry is hung to dry, or in rooms without adequate ventilation, and it can be problem to get rid of.
Perhaps a bigger problem, however, is when you think you have mold in the home, but you can't find it! Detecting mold can be a major problem for many households, and there are many ways to find if you do have mold in the home – some of which are more successful than others!
Let's have a closer look at the best ways to detect mold in the home, and why it is important that you do so as quickly and effectively as is possible.
Detecting Mold
Perhaps the cheapest and easiest way to detect mold in your home is to buy a mold detecting kit. These involve you collecting samples which are then sent away for testing by a laboratory. The key to finding mold is checking in many areas at the same time, so you need to be laborious in your efforts if you go down the DIY route.
Many people have detected mold successfully using these kits – and some can be quite expensive in fact – but in an equal number of cases it proves to be inconclusive. This may be because if the time involved between collecting the samples and sending them away for analysis.
This is why it may in fact save you money to get a professional in to detect mold in your home. They have the right equipment to find it quickly and in the right places, and also to help you treat it as effectively as possible. The time saved could also prevent the acceleration of the growth of the mold.
Hiring a Professional
A professional mold tester will not only test for mold on the surfaces where it is likely to grow, but will also conduct a series of other tests – including those of the air around you – to see if mold is present. According to Toxic Mold USA, this will also enable you to best understand why you have mold, which is every bit as important as knowing that you have it!
Professionals can get rid of mold easily using the latest methods and equipment; the DIY method may or may not be successful, but the professional method certainly will. They will also be able to tell you precisely what is causing the mold in the various places it occurs, and why it is happening, and advise you on the best way to prevent the growth of mold in the future.
Mold is a problem not only for the building itself – it can cause exaggerated decay in wooden structures, for example – but is also detrimental to the health of those in the building, so make sure you have any mold problems attended to quickly and efficiently; call in the professionals, and get things done the proper way.
More from Health
---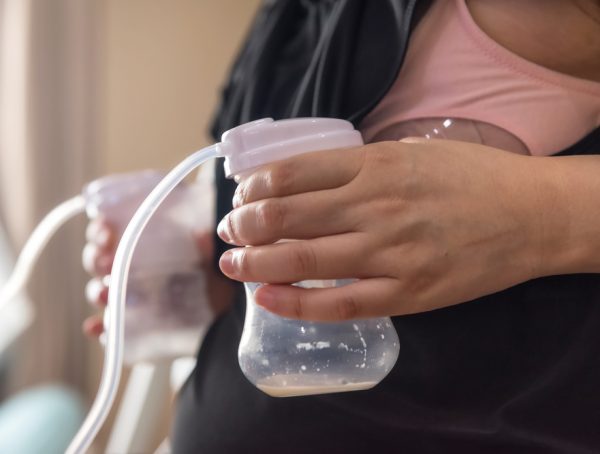 15.7K
Ten Tips for Breast Pumping Mothers The following tips for breast pumping mothers are for expecting or new mothers, as well …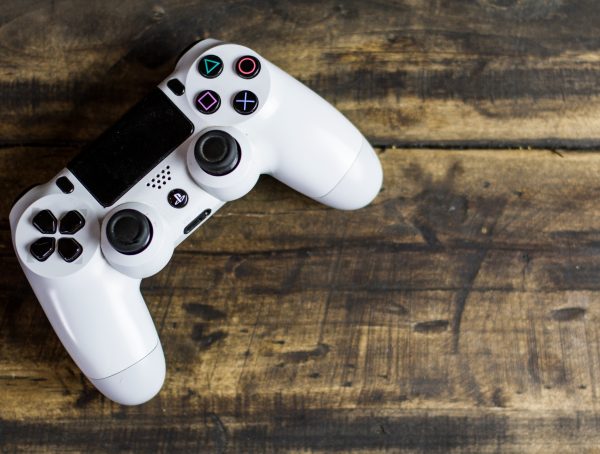 18.3K
How Your Chair Can Have an Impact on Your Health We spend a great deal of our lives seated; whether that's …