How Your Chair Can Have an Impact on Your Health
We spend a great deal of our lives seated; whether that's at home watching the television, playing video games, reading a paper, or at work where many of us sit at a desk. For many, these activities can amount to almost their entire day sitting. Add that up, and you begin to see why a comfortable chair is something of a necessity. Sometimes, we buy a chair for its aesthetic appeal, or because it is a particularly pretty and perhaps antique example. The latter may not be the best chairs for your health, so what do you need to make sure you have a healthy chair?
What Sort of Chair?
Consider the chairs you currently have at home, or in the office. How old are they? Are they beginning to look threadbare and a little worn out? Are you finding them hard and uncomfortable, and always having to add cushions to make things better? These are some of the signs that you need to look at a new chair – or even many chairs – as continually using older, worn chairs can be seriously problematic to your health.
Think of it like this: your spine is – quite literally – the backbone of your body, and it is designed to move in many ways. However, if you over-exert its capability – and expect it to remain in one position for longer than it is meant to – you will put needless and sometimes troublesome strain on your spine.
Trouble from poor posture when sitting is one of the commonest of all known back problems, and if your back, shoulders and neck are treated without care and attention, you will find that you suffer from soreness, stiffness and sometimes greater problems that can be exaggerated the longer you leave them.
Full Support
As we are talking about two different types of chair – that for work and that for home use – it is important to differentiate. The office chair, for example, is one that will likely be adjustable. This is important as you want the perfect position for when typing at a computer or answering the telephone. Height, back and seat should all be adjustable, and there are many chairs offering this sort of versatility available. DXRacer for example make their chairs unique to common body types, so you are constantly supported and have built-in lumbar support (find DXRacer reviews here). You might want to try a few for comfort – for instance, some people prefer leather while others re not so keen – and to see if they suit your requirements.
For home use, you may be considering a typical armchair type of seating; these can be very comfortable and yet you still need to find one that is suitably supportive in order to get the best out of it. If you like the traditional style, you will find there are many that offer excellent support with classic looks. If it's a more modern style you are looking for, the market for lounge and home furniture has opened up greatly in recent years, with some excellent designs from highly regarded makers available.
Some Further Tips
It is usually in the office where you spend most of your time in the chair, so we recommend you concentrate on looking for a good, high quality office chair. It is worth paying the money to get a good one, as it will make all the difference to your health.
Make sure you sit upright – slumping in the chair is not good for the spine – and take the time to adjust your chair and seating position to the right height. Also, never sit for a prolonged period of time, no matter how good your chair is. Get up and walk to the coffee machine, and have a break!
A chair is essential, and a good one can make all the difference, so check yours now and see if it's time to get a new one!
More from Health
---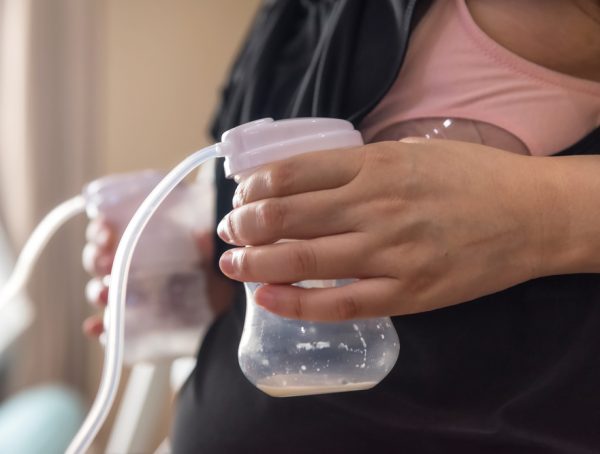 15.3K
Ten Tips for Breast Pumping Mothers The following tips for breast pumping mothers are for expecting or new mothers, as well …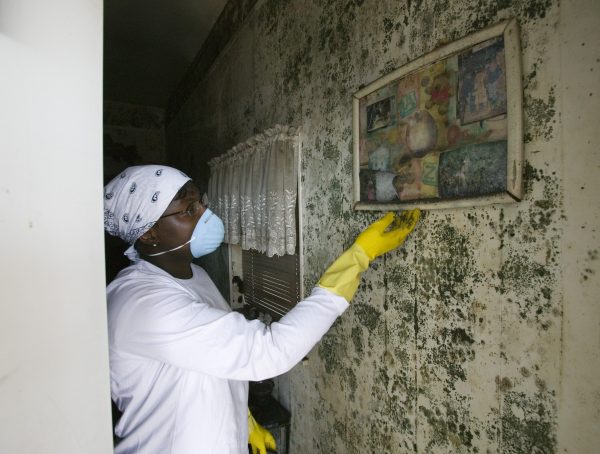 19.8K
Tips for Detecting Mold in your Home Mold is a problem in many homes, and there can be various reasons for …