Dealing with collectors and collectors agencies can be confusing. Many people don't know their rights and how the system actually works.
Once a debt collector contacts you it is wise to take action as soon as possible. However, this doesn't necessarily mean that you should agree to the payment without thoroughly going through all the documentation.
The following steps can help guide you through the process of a debt in collections and how to deal with the collectors.
Read Up on the Fair Debt Collection Practices Act
The Fair Debt Collection Practices Act, or FDCPA, lays out all your rights regarding debt. It offers valuable information on what you can and cannot do but equally important, everything that a debt collector can and cannot do.
If you know that you have debt, for example student loan debt, it is a good idea to read up on the FDCPA. Knowing these regulations, you can better determine the best course of action in repaying the debt and what to do should it go into collections.
One thing stated in the act may help you when you are feeling overwhelmed by the contact. You have the right to decide how they contact you. You can decide whether you want to be contacted by letter or by phone and at what times they can call.
There is also the option to send in a letter stating you do not wish to be contacted at all. Although this can help you feel less overwhelmed, it does not absolve you from repaying the debt – that still stands.
Know Who You are Dealing With
There are 3 types of collectors that could contact you over an outstanding debt. These are:
Internal Collectors – The organisation you owe the original debt to for example, a credit card company or utility company.
External Debt Collectors – a debt collections agency like Foster and Monroe hired by the organisation you owe a debt to. They are following up on the money that you owe and will receive a fee for whatever amount you pay off in the end.
Debt Buyers – debt buyers can be a collections agency but the difference is that they have bought the debt from the organisation you originally owed. This means that the debt buyer keeps anything that you pay.
It is important that you know which type of debt collector you are dealing with because this indicates the process that you have to go through and what rights you have at that stage. According to the FDCPA, all collectors must be honest about who they are who they represent.
How do you know if you are dealing with a collections agency? They have to identify themselves as such and offer transparency on what debt it is concerning.
Verify the Debt
Once you are sure that the people contacting you over a debt are legitimate, you have to verify the debt itself. Do not skip this step!
Sometimes, people feel intimidated or embarrassed by having debt in collections or quickly agree to a payment just to get it over with. Don't make any payments or agree to anything until you are certain that the debt record is correct.
A lot of administration goes into debt collections which also means that sometimes things can go wrong. For example, perhaps you already paid (part of) the debt but their system has not registered it yet.There might also be a mix up in names meaning the debt does not belong to you but to someone else.
That is why it is important to always request documentation on the debt before agreeing to anything. While you are waiting for them to send you the documentation, check your own records to see if there are any discrepancies.
Negotiate the Debt
If you have not been able to pay the debt on time, there is usually a good reason for it. If your debt has gone into collections and you are still unable to repay the full amount, you can negotiate a deal.
Debt collections agencies like Foster and Monroe, LLC, whether they are employed by the creditor or have bought the debt, may be open to accepting a payment deal. This payment deal can be either a smaller final amount or an installment plan.
Make sure that you are negotiating for a realistic payment plan. If you and the debt collector came to an agreement that is unattainable to you, you will only end up in greater difficulties.
In the end, debt collectors don't want to continue chasing the money because this also takes up their resources. Often, they will be willing to accept even small installments or a lower amount so that they can close the account.
Get Documentation on the New Deal
Always ask for official documentation after agreeing to a new payment deal. This documentation is your record in case something goes wrong in administration.
Once both parties have agreed to this new deal, you are both responsible to uphold it. In other words, you have to make the new agreed upon payments and the debt collector cannot bother you as long as you follow this agreement.
What To Do When You Want to Dispute the Debt
In the case that the debt concerns someone else or if there are other mistakes with the debt recording, you have the right to dispute the debt. You have to be quick about this, though.
After the first point of contact from a debt collector, you have 30 days to send in a letter to the debt collector stating that you do not owe this debt. It is best to already include proof as to why you do not owe this debt in this first letter.
It is important that you have proof of this dispute so send it as certified mail. This way, you receive a record that they have received your letter and the debt collector cannot claim otherwise.
What To Do After Disputing a Debt
If you have provided enough proof that you do not owe the debt, the debt collector is responsible for clearing things up. This includes adjusting the records to match the real up-to-date situation and possibly also contacting the credit bureau if they reported your debt beforehand.
After the collections agency has confirmed you are in the right about the debt, check that they do the necessary follow-up. In other words, check your credit score and ask for official documentation that verifies you don't owe the debt.
In case the collections agency still disagrees and continues to pursue the debt, it is a good idea to speak to a lawyer. There are attorneys specialized in debt collections and they can help your case.
As soon as you have hired a lawyer, the debt collectors are legally no longer allowed to contact you directly. All communications have to go through your lawyer from then on.
Reporting a Debt Collector
As stated in the FDCPA, debt collectors are not allowed to resort to intimidation tactics or threaten with violence. They have to remain respectful and transparent at all times.
If you feel like the debt collector is in violation of the FDCPA, you can file a complaint and even sue them. However, you have to consider if a court case is worth the investment.
The maximum amount that you can receive in this case is $1000 and this does not cover any associated legal fees. Also, suing the debt collector does not affect the state of the debt that you owe.
This does not mean that you should not report the violation. It simply means that you have to remember that the debt collector's behaviour and the status of your debt are two separate things to deal with.
Hopefully, these steps help you gather your thoughts and get a hold on what needs to be done when a debt collector contacts you. Remember your rights and have everything verified before you agree to anything.
More from Lifestyle
---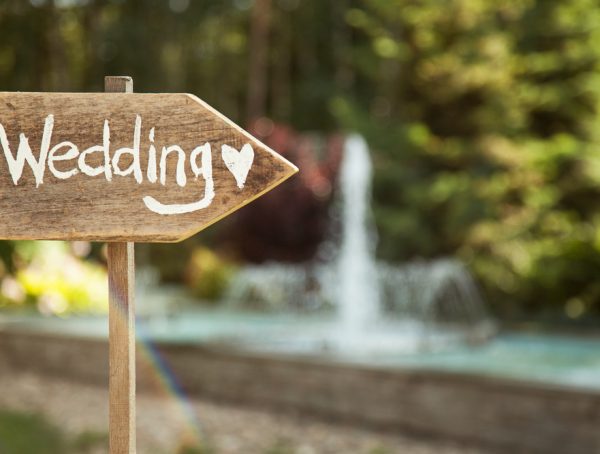 13.5K
Your wedding day should be a day of joy for everybody involved. You can put a huge party and enjoy …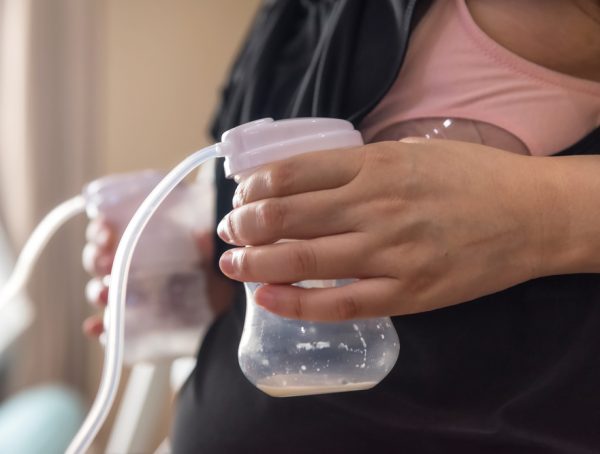 15.3K
Ten Tips for Breast Pumping Mothers The following tips for breast pumping mothers are for expecting or new mothers, as well …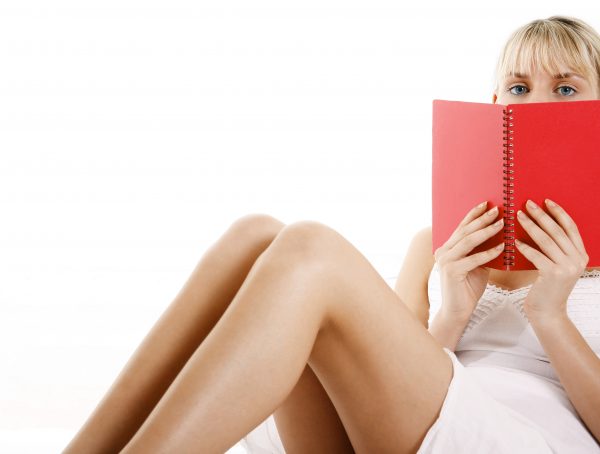 16.6K
5 Important Elements of a Quality Book Cover If you are a writer looking to market a book – and the …