How to Come Up with Great Gift Ideas
Christmas, birthdays, anniversaries – all occasions when we need to find the perfect gift for a wide variety of different people. It's easy to buy something standard and staid, or to give a gift voucher, but part of the fun in giving gifts lies in seeing the recipient happy with what they have got. That means making it different, fun, or even special, and we have a few ideas for you that might just do the trick.
Enhance the Experience – giving a gift can be over very quickly, so why not make it more fun? Give them clues as to where to find the gift, and make them work for it! It can be a great way to involve people in the gift-giving experience, and one that makes everything far more enjoyable.
Source ideas online – the internet is a great place to connect with other people and crowdsource ideas for the person you are gifting to. Forums are a great places to go, and the Reddit gift section is particularly lively around the holidays. You can also find great gifts at EpicGifts.net, which caters specifically to helping people who are stuck with ideas. This and other similar websites are great resources and can really help you get the ball rolling!
Make it Something to Do – what we mean is, rather than giving them an actual physical gift, buy them tickets to an event. Perhaps a show, or an exhibition, or even a short holiday or weekend break; make it something that they can enjoy with a partner, and the gift becomes more memorable.
Write a List – some people can be difficult to buy for – these tend to be the ones who say they don't want anything or who seem to have what they need – so make a list of their likes, hobbies, sports they play and more, and then read it through. This will give you inspiration to choose the right gift, and you may be surprised when something unusual jumps out at you!
Consider Nostalgia – if you really want to make an impact, why not something with a nostalgic aspect? Perhaps you could have painting of a much-loved and missed pet, or relative, or maybe enhance some old photographs that bring back good memories? If you know the person well enough this should not be too difficult a thing to do, and it will be very much welcomed. For 90s kids for example, finding a list of  Pokemon presents for guys and girls could be a great way to bring back some of the joy of their childhoods.
Give What They Need – again, for the person who says they don't want anything, what about something they need? Consider what it is they like doing – or have to do – and buy them something that will help. Perhaps an accessory for a car, a kitchen item for a keen cook, equipment for gun lovers, or something else that they will definitely use. It's not the most exciting present, but it beats a pair of socks!
Have Fun – if you know someone who genuinely does not need anything – and we very much doubt you do – then buy them something frivolous and fun. There are plenty of great gift ideas if you use a search engine or look on YouTube, and you will certainly find something to make anyone smile.
Buy a Subscription – this is a simple yet mostly overlooked idea: for anyone who enjoys a particular sport, hobby, or has a passion about a subject, there is always a magazine! Why not buy them a subscription so they can enjoy reading about what they love? There are also great gift box subscriptions that cater to basically every type of person! For example, if you are buying for a coffee lover, you can get a subscription to Mistobox or, for someone who loves clothes, you can check out Stitch Fix!
Give to Charity – back to that person who has everything and needs nothing, why not make a contribution to a charity or cause that is dear to them? This is one gift that will go down well not only with them, but also with the charity concerned. It's also one that you will feel the benefit of, too.
Giving a gift is often more fun that receiving one, and that's why we thought we would offer you tips on how to make it even more fun! It's Christmas, so enjoy your giving, and have a great time with everyone you love.
More from Featured
---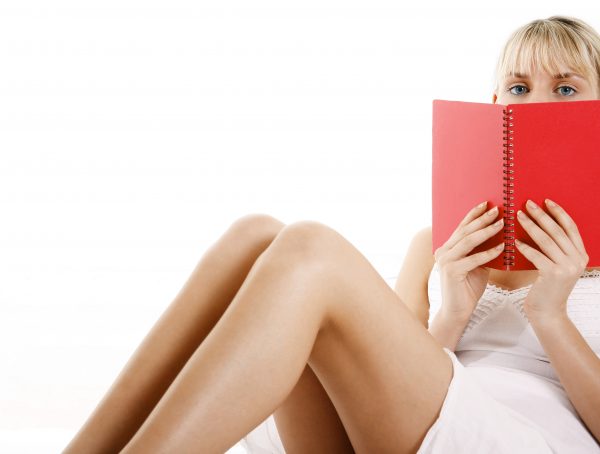 17.0K
5 Important Elements of a Quality Book Cover If you are a writer looking to market a book – and the …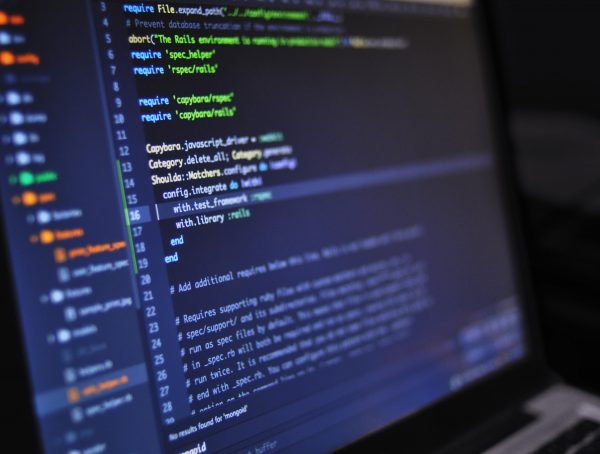 19.7K
Effects of the Net Neutrality Repeal The recent decision by the Federal Communications Commission to overturn the Net Neutrality rules, introduced …