3 Tips for Choosing a Freight Forwarder
Choosing a freight forwarder is not something that you should do on a whim. This is one of the most important aspects of your upcoming import or export transaction, and you need to get it right. As with everyone who plays a pivotal part in your business – and believe us when we say few will be more so than the freight forwarder – you need someone you can trust, and who has a proven reputation.
There are certain things you need to know about your freight forwarder, as some operate in a different manner to others. However, the ultimate aim is always the same – to get your goods to where they are required to go, safely and securely and as cost-effectively as possible.
Here's a few tips about choosing a freight forwarder:
Carry Out Research
Learn as much as there is to know about your potential freight forwarder. You need to know what goods they handle, where they have operated in the past, talk to others who have used their services, get a good idea of whether or not they are the people to take on your specific requirements. For example, call up freight forwarders in LA and inquire about their business, experience, locations, area of operation, prices, and see if they are a good fit for you. This is the very first step you should take, in order to eliminate those that are not suitable – and remember, it is a very competitive market. Experience in handling various markets is an essential point (many companies will service multiple states like Hawaii, Atlanta & more)– you might be importing from one place now, but who knows what the future holds – so you need to be sure they are versatile, too.
Communication Routine
How will you be dealing with the company once the transactions are underway? Will they allocate you a dedicated account handler and point of contact? Do they communicate by email, by telephone, by fax – still widely used in the industry – or by SMS? You need a clear understanding of how you will be kept updated and informed, and by whom, and you need to make sure this is adhered to and understood by all parties involved.
Service Contracts
You want your goods to be with you as and when you require; remember, the freight forwarding company is not the shipping company. They will use one or more shipping companies to get the goods to and from the destinations. If you can employ a forwarder with a number of service contracts, that gives you greater versatility when it comes to efficient and effective transportation of your goods.
These are just a few of the important questions you need to ask when choosing a freight forwarding company, and there are many more. This is a decision that needs careful consideration – it is, after all, going to make up a great proportion of the cost of your transaction both now and in the future – so do not refrain to ask every question that you can think of before accepting the services of one company or another.
There is plenty of information to be found on choosing freight forwarders online, so use all the resources you can, draw up a list of candidates, and check them out one by one.
More from Business
---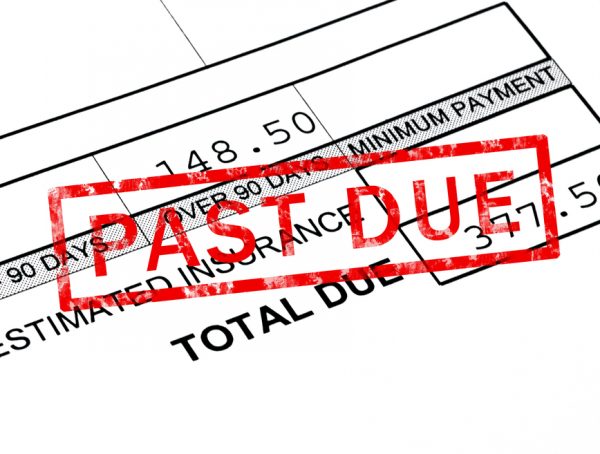 9.9K
Are You Receiving Phone Calls From Eastpoint Recovery Group? If you are receiving phone calls from Eastpoint Recovery Group, it is …
18.9K
Choosing a Property Management Company can be Hard...but it Doesn't have to be! You've inherited a property – maybe a small, …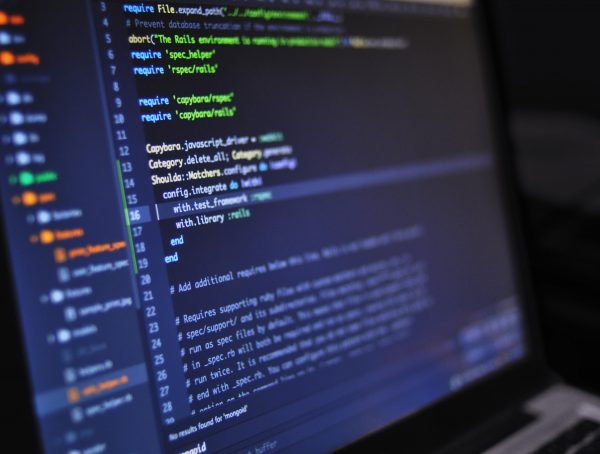 18.8K
Effects of the Net Neutrality Repeal The recent decision by the Federal Communications Commission to overturn the Net Neutrality rules, introduced …